Facilities Management client page
Facilities Management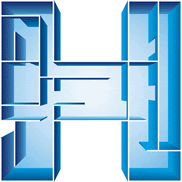 Hays Facilities Management specialises in the Recruitment of Middle Management to Senior Level candidates into Facilities Management Service Provider Companies, Global Corporate clients, Developers and Real Estate agencies.
Our expert consultants have proven technical and local market knowledge and are able to understand all types of Facilities Management roles and requirements. They are confident in their skills and always happy to help and advise job seeking candidates and clients on current market trends.
We have placed a large number professional candidate's in the region across a variety of companies. Covering the whole of the GCC and Middle East Region we can cater for all your Facilities Management requirements.
Client specialisms register vacancy
Got a vacancy?
A recruiting expert in your industry is ready to discuss your recruitment requirements