sales recruitment expertise in the middle east

Our recruitment experience in sales
Demand for sales professionals is higher than ever and a future-proof talent strategy is essential for organisations to move forward.
Many organisations are having to reimagine their skills function - the integration of artificial intelligence into the purchasing process, an increasing emphasis on prioritising customer's needs, and the implementation of game-like elements in training all contributing to an evolving landscape. As such, the right leadership partner will be crucial to overcoming these challenges.
Recruiting for a range of permanent and contract positions such as sales executives, account managers and sales directors, our dedicated sales recruitment specialists have both the regional insight and extensive access to talent to connect you with skilled and experienced sales professionals.
Get in touch with one of our specialist consultants today to find the sales professionals you need.
Our sales fields
We offer a broad range of sales talent, including:
Sales executives
Business development managers
Sales managers
Account managers
Head of sales
Commercial directors
Operations director
Sales directors
As your sales leadership partner, it's our job to match talented professionals with the right organisations across the Middle East. If you're seeking skilled individuals – including UAE and Saudi national citizens - who possess the initiative and experience to skilfully market your business.
Successful sales placements
 We help organisations in the UAE, Saudi Arabia, Bahrain, Kuwait, Oman and Qatar secure the sales talent they need, whether they're looking for sales, business development or commercial professional.
Your organisation could join a growing list who've benefited from our talent recruitment and strategic support.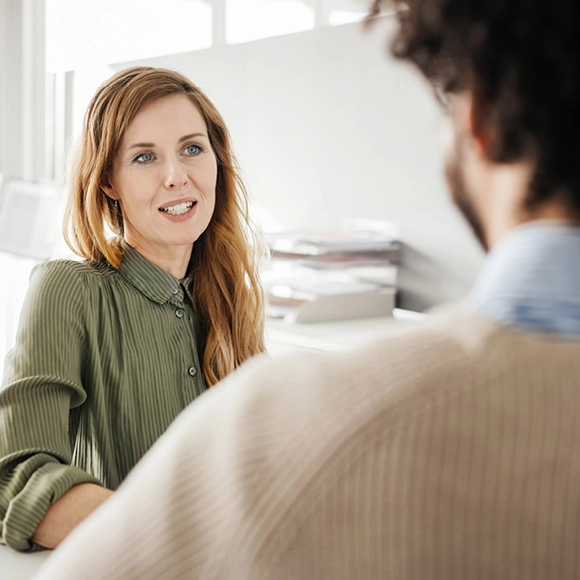 Need new recruits? Look no further
Whether you're seeking short-notice contract support or longer-term employees, we have candidates in our databases that are sure to fit the bill.
Access our talent networks
A SOLUTION FOR EVERY WORKFORCE CHALLENGE
Power your strategic ambitions
TALK TO HAYS
FIND OUT HOW WE CAN HELP
I'm interested in Enterprise Solutions
Today's solutions lay the foundation for pursuing tomorrow's opportunities. Aided by technology and automation, we make managing complex talent needs simple and easy.
Discover how
I'm interested in recruitment services
Whether you're seeking contract support or permanent employees, we have candidates - including UAE and Saudi national citizens - that are sure to fit the bill.


Find out more