Procurement recruitment solutions in the middle east

Our recruitment experience in procurement
The procurement landscape is constantly evolving, driven by globalisation, technological advancements, and changing customer expectations.
To overcome the challenges created by this rapid change, you need more than just a generalist recruitment service. You need industry experts with the expansive talent networks and knowledge required to deliver your talent needs. That's what you'll receive when we become your leadership partner in procurement.
With over 18 years of success in procurement in the Middle East, we're perfectly placed to find the professionals your organisation needs as it adapts to market shifts, navigates increasingly volatile supply chains and adopts new digital and analytics models.
We employ sophisticated national networks to recruit a broad range of talent. This includes procurement heads, procurement directors, procurement managers, sourcing managers, category managers, contracts managers and more. Additionally, we have a dedicated executive search team to deliver on your needs for board appointments, c-suite mandates and other leadership level roles.
Get in touch with one of our specialist consultants today and start to make your recruitment strategy count.
Procurement roles we recruit for
Our dedicated procurement team can support your organisation with end-to-end recruitment services across a range of roles, including:
Directors/heads of procurement
Procurement and sourcing managers
Category managers
Commercial managers
Contracts and supplier relationship managers
Senior buyers
Buyers
Procurement analysts
Successful procurement placements
We've supported thousands of customers, placing talented procurement professionals across a range of sectors, including manufacturing, chemicals, oil and gas, logistics, construction, automotive, technology, financial services, FMCG, and food and beverage.
Your organisation could join a growing list of businesses and public bodies who have benefited from our procurement recruitment and strategic guidance.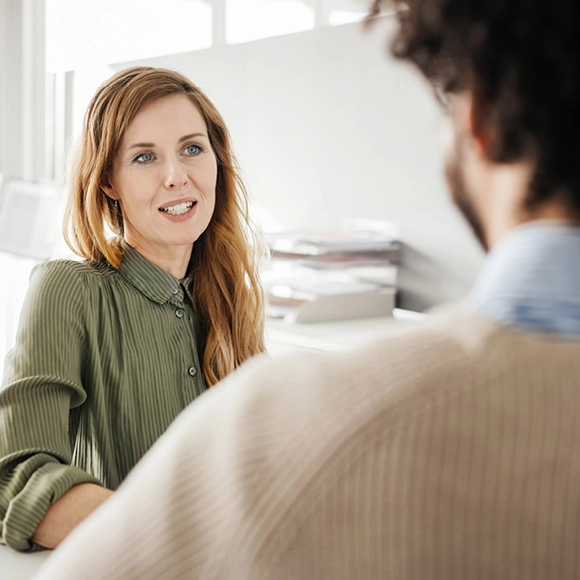 Need new recruits? Look no further
Whether you're seeking short-notice contract support or longer-term employees, we have candidates in our databases that are sure to fit the bill.
Access our talent networks
A SOLUTION FOR EVERY WORKFORCE CHALLENGE
Power your strategic ambitions
TALK TO HAYS
FIND OUT HOW WE CAN HELP
I'm interested in Enterprise Solutions
Today's solutions lay the foundation for pursuing tomorrow's opportunities. Aided by technology and automation, we make managing complex talent needs simple and easy.
Discover how
I'm interested in recruitment services
Whether you're seeking contract support or permanent employees, we have candidates - including UAE and Saudi national citizens - that are sure to fit the bill.


Find out more