Personal and Executive Assistant recruitment in the middle east
Our recruitment experience in Personal and Executive Assistants
At Hays, we have dedicated PA and EA consultants who provide expert recruitment solutions to our public and private sector clients across the Middle East. With 18 years' regional experience, our strong links within the PA and EA community enable us to provide support for permanent and contract recruitment to help you recruit the best in personal assistants, executive assistants and business support.
We know that PAs require a wide variety of skills, from administration and IT to softer skills such as communication, adaptability, and flexibility. Our consultants have access to top local and international talent networks to fulfil your workforce and recruitment needs.
Personal and executive assistant roles we recruit for
We have ample experience successfully recruiting for all kinds of assistance roles, including but not limited to:
Personal assistants
Executive assistants
Business support
Get in touch to speak to one of our specialist consultants about your specific requirements.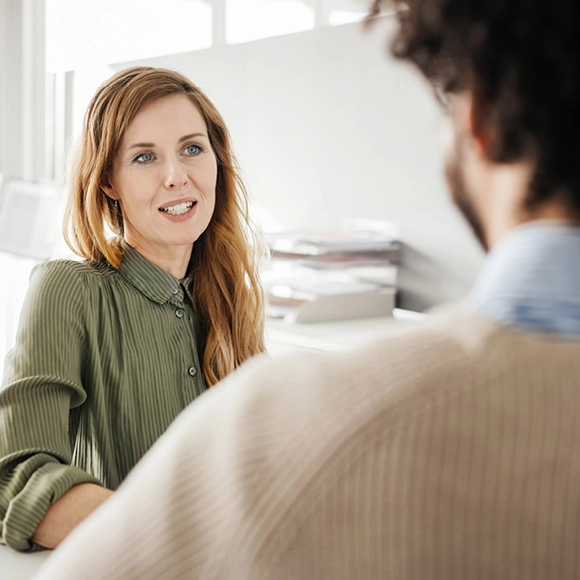 Need new recruits? Look no further
Whether you're seeking short-notice contract support or longer-term employees, we have candidates in our databases that are sure to fit the bill.
Access our talent networks
A SOLUTION FOR EVERY WORKFORCE CHALLENGE
Power your strategic ambitions
TALK TO HAYS
FIND OUT HOW WE CAN HELP
I'm interested in Enterprise Solutions
Today's solutions lay the foundation for pursuing tomorrow's opportunities. Aided by technology and automation, we make managing complex talent needs simple and easy.
Discover how
I'm interested in recruitment services
Whether you're seeking contract support or permanent employees, we have candidates - including UAE and Saudi national citizens - that are sure to fit the bill.


Find out more