Life sciences recruitment solutions in the middle east

Our recruitment experience in life sciences
The ongoing integration of AI, use of bioinformatics and computer modelling, and the possibilities afforded by advanced therapeutics (ATMPs), are just a few trends revolutionising the life sciences industry.
Leveraging our 18 years of regional experience, we work extensively across private and public sector organisations, offering senior level candidates, along with the growing demand for contract roles.
We headhunt for board appointments, c-suite roles and leadership positions that cover, biometrics, clinical operations, research and development, health economics and outcomes research (HEOR) and market access, medical affairs and clinical development, quality assurance, regulatory affairs and technical product / QC.
As your leadership partner in life sciences, our services go beyond recruitment stages. Whether you're looking to shift to a more data-driven approach, revamp clinical trial models, or speed up drug development and distribution, we have the expertise to help you build a strategic and flexible workforce strategy.
Get in contact with one our specialist consultants today to discuss our expert life science recruitment solutions.
Our life science fields
Our specialist life science consultants can support your organisation with end-to-end recruitment services for separate life science fields, including:
Biometrics
Clinical operations
Discovery / research and development
Health economics and outcomes research (HEOR)
Market access
Medical affairs and clinical development
Quality assurance
Regulatory affairs
Technical product / QC
Successful life science placements
We've placed talented life science professionals in roles across the Middle East, offering permanent, contract and executive level recruitment solutions.
Your organisation could join a growing list of businesses and public bodies who have benefited from our life sciences talent recruitment and strategic guidance.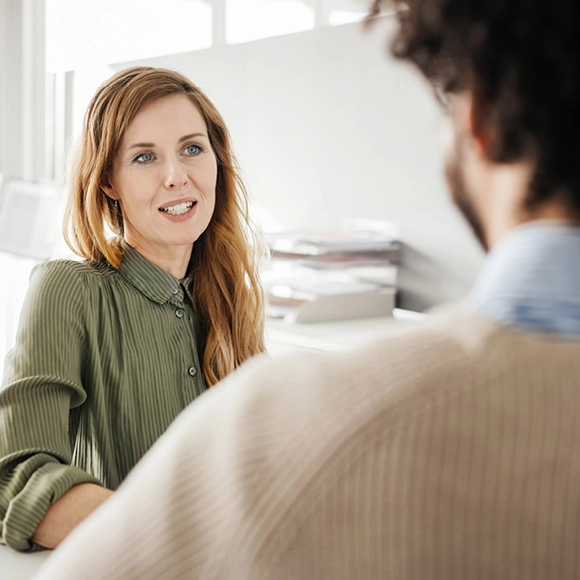 Need new recruits? Look no further
Whether you're seeking short-notice contract support or longer-term employees, we have candidates in our databases that are sure to fit the bill.
Access our talent networks
A SOLUTION FOR EVERY WORKFORCE CHALLENGE
Power your strategic ambitions
TALK TO HAYS
FIND OUT HOW WE CAN HELP
I'm interested in Enterprise Solutions
Today's solutions lay the foundation for pursuing tomorrow's opportunities. Aided by technology and automation, we make managing complex talent needs simple and easy.
Discover how
I'm interested in recruitment services
Whether you're seeking contract support or permanent employees, we have candidates - including UAE and Saudi national citizens - that are sure to fit the bill.


Find out more