legal recruitment solutions in the middle east

Our recruitment experience in legal
Legal firms and organisations have been challenged to build legal services that better meet their customers' demand, invest in new technology and match ever-changing legal and governance regulations. These challenges require more than just a legal recruiter, but a leadership partner – and with over 18 years of successful legal recruitment experience, we're well positioned to be yours.
We've established trusted relationships with legal professional communities, regional and Law Society chapters, while our engagement and commercial support with business networks means we're well connected to influential professionals in the legal market and beyond.
Unlike more niche legal recruiters, we also offer our legal partners opportunities to showcase their expertise to our wider client base and the business development opportunities that come from this. Moreover, you'll also benefit from insights on topical themes affecting legal professionals in the execution of their professional responsibilities.
We also know that supporting greater diversity, equity and inclusion (DE&I) is a major consideration for the legal sector. Our deeply entrenched DE&I practices, partners and channels, ensure we reach a wide selection of candidates from a diverse range of backgrounds.
You can trust us to deliver the advice, solutions and long-term guidance you need to transform your organisation and succeed in a complex legal landscape.
Get in touch with one of our specialist consultants today and start to make your recruitment strategy count.
Our legal fields
We deliver a range of legal experts across different industries, including:
Company secretarial: access the professionals who will ensure your organisation is meeting its compliance and corporate governance standards.
Private practice: draw from our talent pool of skilled and knowledgeable legal practitioners at all levels of seniority.
Paralegal: ensure your legal team is well equipped to deliver the services it wants with proven candidates.
In-house: receive expert guidance from in-house legal counsels and other in-house experts.
Public sector: strengthen your legal teams with our wide talent pool of qualified legal professionals.
Not for profit and third sector: recruit the legal expertise and leadership you need to assure your organisation's activities.
Successful legal placements
Our international and regional footprint offers you the scale and geographical expertise, along with the understanding of legal employers' challenges and opportunities, to help you secure the best talent in a competitive legal market.
We've placed contract, permanent and executive level legal professionals in a range of organisations across the Middle East, including prestigious law firms, public sector, not for profit bodies, and many other businesses across multiple industries.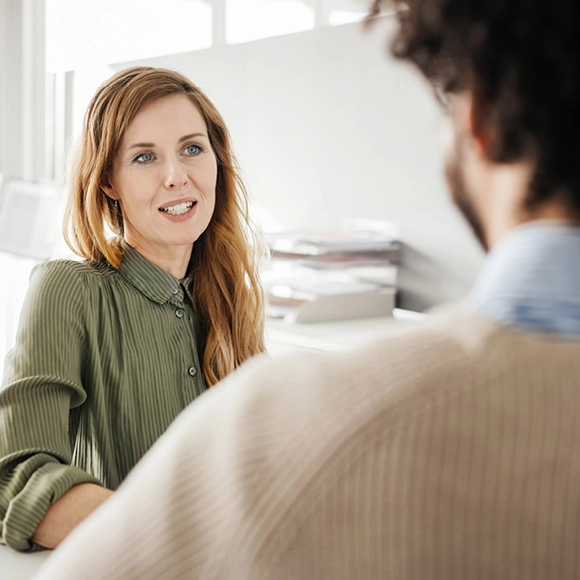 Need new recruits? Look no further
Whether you're seeking short-notice contract support or longer-term employees, we have candidates in our databases that are sure to fit the bill.
Access our talent networks
A SOLUTION FOR EVERY WORKFORCE CHALLENGE
Power your strategic ambitions
TALK TO HAYS
FIND OUT HOW WE CAN HELP
I'm interested in Enterprise Solutions
Today's solutions lay the foundation for pursuing tomorrow's opportunities. Aided by technology and automation, we make managing complex talent needs simple and easy.
Discover how
I'm interested in recruitment services
Whether you're seeking contract support or permanent employees, we have candidates - including UAE and Saudi national citizens - that are sure to fit the bill.


Find out more