HR recruitment solutions in the middle east

Our recruitment experience in human resources
Putting people at the centre of the business agenda has become an increasing priority for organisations and to make this happen, you need the right HR professionals. Whether you're looking to develop your leadership selection criteria or drive competitiveness in reward and pay, our specialist recruiters have the deep knowledge and market insights to secure the people you need.
Our specialist HR recruiters have in-depth knowledge and experience, placing passionate candidates in organisations across the private and public sector on a permanent and contract basis. We recruit for roles across the industry, including HR managers, HR advisors, reward analysts, resourcing specialists, learning and development managers, DE&I professionals, and HR technology specialists.
As your leadership partner, we use a customer-first and insight-led approach to meet your business needs, making it easy for you to deliver within the complex talent and recruitment landscape you need to navigate.
Get in touch with one of our specialist consultants today to find the high-quality HR professionals you need.
Human resources roles we recruit for
Our human resources consultants can provide your business with the people, the technology, and the partnership you need to achieve your goals across a selection of fields.
We hire across:
Leadership and managerial HR roles: bring onboard experienced HR professionals who will help support your organisation's aims and objectives.
Employee relations: build positive relationships with employees and communicate organisational changes to the wider business with our employee relations experts.
HR generalists: access a pool of versatile professionals with a comprehensive understanding of HR best practices.
Diversity, equity, and inclusion: develop and review workplace policies, practices and behaviours that promote inclusion and fair treatment of all employees with dedicated DE&I experts.
HR technology: leverage the digital skills of our HR tech professionals to modernise your HR processes.
Learning and development: find experts who will develop and finetune your organisation's training strategies.
Organisational development: hire specialists who will help identify and support important changes within your organisation.
Recruitment and resourcing: we'll deliver the people who can manage your organisation's entire talent acquisition process - from advertising jobs to onboarding new employees.
Reward and benefits: whether it's analysing financial statements and balance sheets or predicting future salary trends, we have the experts for you.
Successful human resources placements
We've been recruiting for a wide variety of HR professionals across the Middle East for over 18 years. We're proud to work with exemplary organisations of varying sizes across the private and public sectors in the HR industry.
Your business could join a growing list of organisations who have benefited from our expert HR recruitment services and strategic guidance.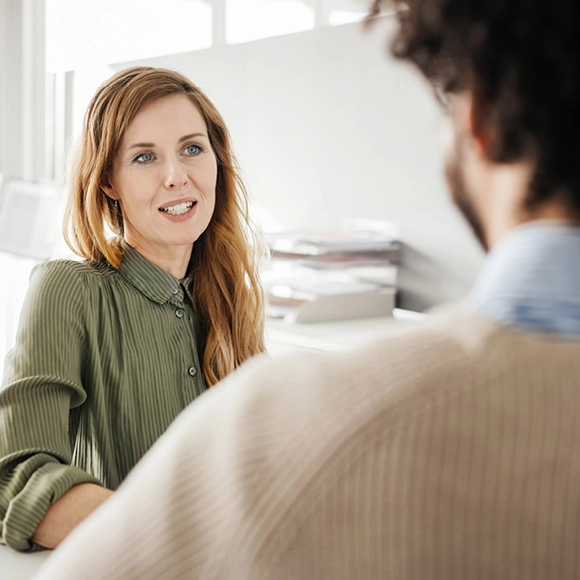 Need new recruits? Look no further
Whether you're seeking short-notice contract support or longer-term employees, we have candidates in our databases that are sure to fit the bill.
Access our talent networks
A SOLUTION FOR EVERY WORKFORCE CHALLENGE
Power your strategic ambitions
TALK TO HAYS
FIND OUT HOW WE CAN HELP
I'm interested in Enterprise Solutions
Today's solutions lay the foundation for pursuing tomorrow's opportunities. Aided by technology and automation, we make managing complex talent needs simple and easy.
Discover how
I'm interested in recruitment services
Whether you're seeking contract support or permanent employees, we have candidates - including UAE and Saudi national citizens - that are sure to fit the bill.


Find out more