health and safety recruitment solutions in the middle east

Our recruitment experience in health and safety
Workplaces are changing at pace, and health and safety functions must align themselves with new innovations and employee expectations. If you're looking to develop your health and safety team and culture, you can leverage our 18 plus years of regional recruitment and headhunting experience to find the experts your organisation requires.
As a leading recruitment agency dealing with specialist health and safety jobs, we combine our global scale with local expertise to tap into networks that will support both your immediate and long-term health and safety talent strategies.
Working with the sector's top employers, we possess a unique knowledge of the health and safety market, along with an in-depth understanding of individual role requirements. We recruit health and safety positions at mid to senior level, ranging from health and safety managers to directors.
Whether you're looking to fill an urgent vacancy today, or to develop a decisive health and safety culture for tomorrow, we share your organisation's goals and ambitions.
Reach out to one of our consultants and find your next health and safety expert.
Our health and safety fields
Our specialist consultants will offer your permanent, contract and executive level talent across a variety of health and safety fields, such as:
Health and safety director
Head of health and safety
Health and safety manager
Sustainability manager
Environmental manager
Health and safety advisor
HSEQ
HSSE
Successful health and safety placements
We work closely with forward-thinking organisations with an uncompromising approach to health and safety. We've supplied health and safety talent across a range of industries and sectors, including construction, property management, manufacturing and environmental services.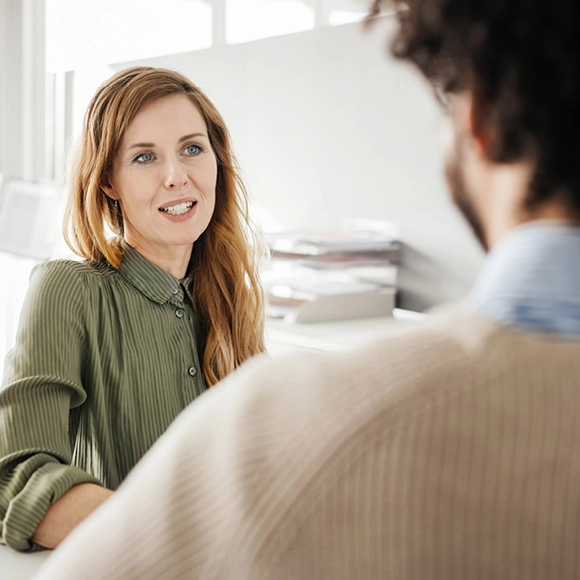 Need new recruits? Look no further
Whether you're seeking short-notice contract support or longer-term employees, we have candidates in our databases that are sure to fit the bill.
Access our talent networks
A SOLUTION FOR EVERY WORKFORCE CHALLENGE
Power your strategic ambitions
TALK TO HAYS
FIND OUT HOW WE CAN HELP
I'm interested in Enterprise Solutions
Today's solutions lay the foundation for pursuing tomorrow's opportunities. Aided by technology and automation, we make managing complex talent needs simple and easy.
Discover how
I'm interested in recruitment services
Whether you're seeking contract support or permanent employees, we have candidates - including UAE and Saudi national citizens - that are sure to fit the bill.


Find out more