Government and semi-government recruitment in the Middle East

Our recruitment experience in government and semi-government
Talented professionals and leaders are widely required to instigate transformation and change. We work with a range of organisations across the Middle East to enable the delivery of essential services to the people who most need them. Our experience also covers full leadership and management teams for new companies established under sovereign wealth funds.
As your lifelong leadership partner our ambition is to support your organisation in delivering improved efficiencies, considering budget constraints and heightened demand for services.
Our dedicated executive search team can deliver on your needs for board appointments and leadership roles. With 18 years of regional recruiting and headhunting expertise, we can access talent across a range of functions at mid to senior level – including digital, data and technology, accountancy and finance, business support, policy and strategy, commercial and procurement, marketing, human resources, and construction and property– from across the Middle East.
Our expert recruiters have the scale, insight and deep understanding to help shape your hiring strategy.
Get in touch with one of our expert consultants today and start to make your recruitment strategy count.
Government and semi- government partners we recruit for
We provide permanent, contract and executive search recruitment services to government and semi-government bodies of all sizes, hiring for roles within the following functions:
Board appointments
Leadership roles
Accountancy and finance
Business support and administration
Engineering and surveying
Healthcare
Human resources
Legal and governance
Marketing and communications
Procurement
Project and programme management
Property
Technology
Your organisation could join a growing list of clients who have benefited from our talent recruitment and strategic support.
Recruitment services for government and semi-government
It's not just people we provide – whatever your workforce challenges, we're constantly innovating and evolving our services so we can build the best solution for your organisation.
Whether you need someone to fill a permanent position, a contractor to make an instant impact, an inspirational leader to transform your business, or want to outsource your hiring completely, we've got you covered.
Our core services include permanent, contract and executive search recruitment, recruitment process outsourcing, managed service programme and contract management outsourcing.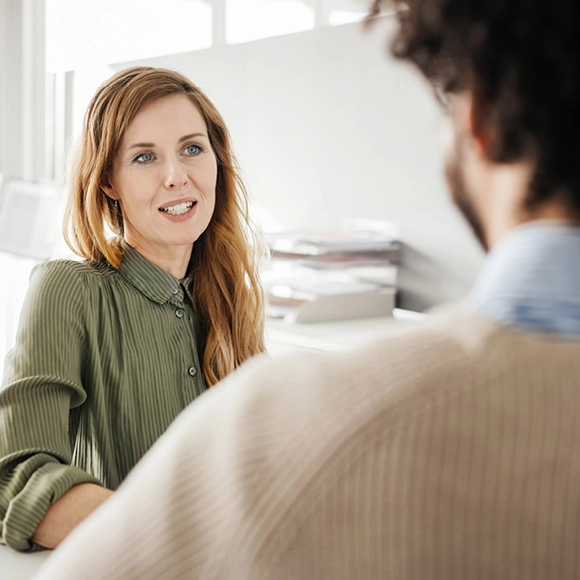 Need new recruits? Look no further
Whether you're seeking short-notice contract support or longer-term employees, we have candidates in our databases that are sure to fit the bill.
Access our talent networks
A SOLUTION FOR EVERY WORKFORCE CHALLENGE
Power your strategic ambitions
TALK TO HAYS
FIND OUT HOW WE CAN HELP
I'm interested in Enterprise Solutions
Today's solutions lay the foundation for pursuing tomorrow's opportunities. Aided by technology and automation, we make managing complex talent needs simple and easy.
Discover how
I'm interested in recruitment services
Whether you're seeking contract support or permanent employees, we have candidates - including UAE and Saudi national citizens - that are sure to fit the bill.


Find out more