Executive recruitment and executive appointments in the Middle East

Our experience in executive search
For over 18 years, we've placed passionate and experienced leaders in a wide range of commercial and public sector organisations across the Middle East - from quoted companies, government entities, to family businesses. If you require executive professionals who can navigate change, lead business transformation and devise strategies to steer your organisation to success, you can rely on our suite of advisory and recruitment services.
As your leadership partner, we'll always recommend solutions and match you with talent based on your organisation's unique goals and objectives. Our specialist team of consultants will work with you to identify each appointment's key challenges, employing a range of methodologies. From psychometric assessments to salary benchmarking, you can trust our tailored solutions to work for your needs.
To encourage applicants from diverse backgrounds, you can rely on our in-depth research, expansive networks and multi-channel approach to ensure a truly inclusive approach to executive appointments.
We headhunt for chair and other non-executive roles, c-suite positions, , directors and senior functional specialists. We bring you the transformational leaders who'll make a lasting impact on your business.
Get in touch today and discover how we can help you attract and retain the best executive talent.
Executive roles we recruit for
Some of the executive roles we recruit for include:
Chair and other non-executive roles: draw on the experience of senior decision-makers who can effectively manage the board.
C-suite positions: access decisive leaders, from CEOs to CTOs, who have both expert knowledge and advanced leadership capabilities.
Directors: bring on board proven leaders who possess in-demand skills and have extensive experience across a range of growing industries.
Senior functional specialists: draw from the expertise of leading specialists, whether it's in finance, technology, or legal functions.
Our successful executive placements
We've placed inspirational leaders in multinational companies, locally listed organisations, Sovereign Wealth Funds, PE backed businesses, regional groups, family offices, as well as government and semi-government entities.
We successfully place senior executives in roles across the Middle East, including c-suite, chair, and other non-executive roles, as well as in a wide range of specialist positions on a retained basis.
Join our extensive list of clients who have benefited from our headhunting expertise and vast local and international networks, securing some of the best senior leadership talent.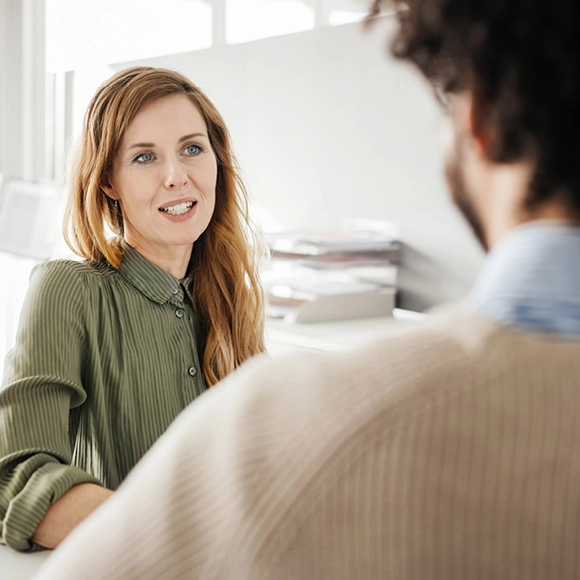 Need new recruits? Look no further
Whether you're seeking short-notice contract support or longer-term employees, we have candidates in our databases that are sure to fit the bill.
Access our talent networks
A SOLUTION FOR EVERY WORKFORCE CHALLENGE
Power your strategic ambitions
TALK TO HAYS
FIND OUT HOW WE CAN HELP
I'm interested in Enterprise Solutions
Today's solutions lay the foundation for pursuing tomorrow's opportunities. Aided by technology and automation, we make managing complex talent needs simple and easy.
Discover how
I'm interested in recruitment services
Whether you're seeking contract support or permanent employees, we have candidates - including UAE and Saudi national citizens - that are sure to fit the bill.


Find out more