Business support recruitment solutions in the middle east

Our recruitment experience in business support
Workplaces are continuously evolving, and organisations require business support specialists with technical know-how, strong communication skills and the ability to build lasting relationships.
In a competitive job market, you need a leadership partner who can help you navigate the complex talent and recruitment landscape. With a team of dedicated consultants and access to the latest market intelligence, you can rely on us to deliver today and help you plan for tomorrow.
We'll provide you with an expansive network of business support professionals, leveraging a suite of recruitment technology tools to help you find the best talent for your immediate needs and your future strategy. Whether you require contractors or permanent employees, we can meet all your business support talent needs.
Get in touch with one of our specialist consultants today to discuss your business support recruitment needs.
Our business support fields
Our specialist consultants can provide your business with complete end-to-end recruitment solutions for your business support talent acquisition. We cover a range of roles, including office managers, receptionists, customer services, personal and executive assistants, sales administrators, HR administrators, as well other key roles within the business support function of an organisation
Successful business support placements
We provide business support professionals for organisations operating across a wide range of industries, from construction and manufacturing to oil and gas and professional services. We've placed candidates in organisations of all size and structure, from local companies to multinational organisations, and across many different locations, including Dubai, Abu Dhabi, Riyadh and Jeddah.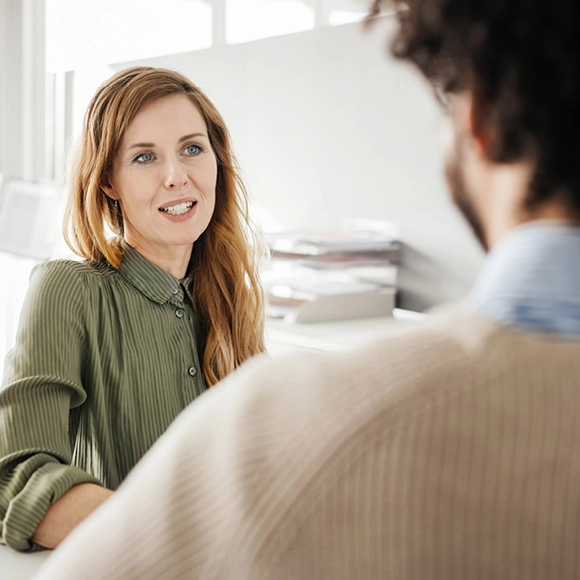 Need new recruits? Look no further
Whether you're seeking short-notice contract support or longer-term employees, we have candidates in our databases that are sure to fit the bill.
Access our talent networks
A SOLUTION FOR EVERY WORKFORCE CHALLENGE
Power your strategic ambitions
TALK TO HAYS
FIND OUT HOW WE CAN HELP
I'm interested in Enterprise Solutions
Today's solutions lay the foundation for pursuing tomorrow's opportunities. Aided by technology and automation, we make managing complex talent needs simple and easy.
Discover how
I'm interested in recruitment services
Whether you're seeking contract support or permanent employees, we have candidates - including UAE and Saudi national citizens - that are sure to fit the bill.


Find out more