Automotive and electric vehicle recruitment in the middle east

Our recruitment experience in automotive and electric vehicles
We work with all kinds of organisations in the automotive and electric vehicle industry to facilitate growth, development and change. When it comes to the research, design, manufacture and maintenance of motor vehicles, Hays has the people, technology and partnerships to connect you with the talent you need.
Our expansive and unique talent network – coupled with 18 years of first-hand regional experience – allows us to access the best talent from across the Middle East. As such, our expert recruiters have the scale, insight and deep understanding to help shape your hiring strategy.
Using a customer-first and data-driven approach to meet your automotive and electric vehicle business needs, we make it easy for you to deliver against the complex talent and recruitment landscape you need to navigate.
Get in touch with one of our expert consultants today and start to make your recruitment strategy count.
Automotive and electric vehicle partners we work with
We work with organisations of all types and sizes including manufacturers at the cutting edge of innovation, designers creating advanced new concepts and engineers committed to maintenance, modification and enhancement.
Offering permanent, contract and executive search recruitment services for automotive and electric vehicle industry clients, we recruit for mid to senior level roles including plant/factory managers, operations managers, production managers, senior technical engineers, and more. We've placed experienced professionals across the Middle East in locations such as Dubai, Abu Dhabi, Sharjah, Jeddah, Riyadh, Dammam, Doha, Muscat and Manama.
Join a growing list of clients who have benefited from our sophisticated global and local talent networks, securing some of the best talent in the industry.
Automotive and electric vehicle recruitment services
It's not just people we provide – whatever your workforce challenges, we're constantly innovating and evolving our services so we can build the best solution for your organisation.
Whether you need someone to fill a permanent position, a contractor to make an instant impact, an inspirational leader to transform your business, or want to outsource your hiring completely, we've got you covered.
Our core services include permanent, contract and executive search recruitment, recruitment process outsourcing, managed service programme and contract management outsourcing.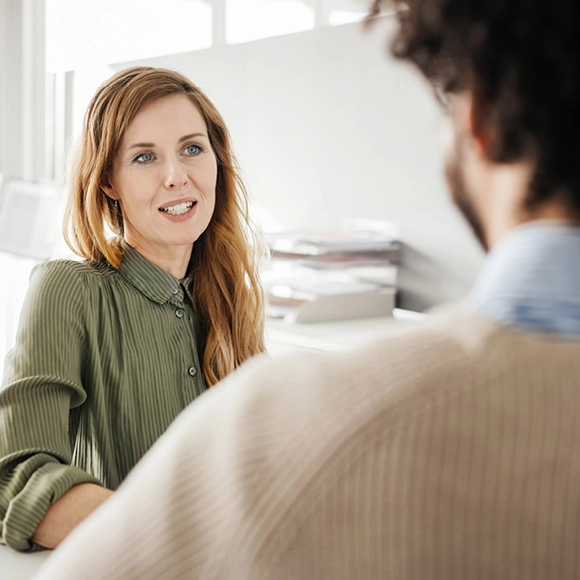 Need new recruits? Look no further
Whether you're seeking short-notice contract support or longer-term employees, we have candidates in our databases that are sure to fit the bill.
Access our talent networks
A SOLUTION FOR EVERY WORKFORCE CHALLENGE
Power your strategic ambitions
TALK TO HAYS
FIND OUT HOW WE CAN HELP
I'm interested in Enterprise Solutions
Today's solutions lay the foundation for pursuing tomorrow's opportunities. Aided by technology and automation, we make managing complex talent needs simple and easy.
Discover how
I'm interested in recruitment services
Whether you're seeking contract support or permanent employees, we have candidates - including UAE and Saudi national citizens - that are sure to fit the bill.


Find out more