Employer advice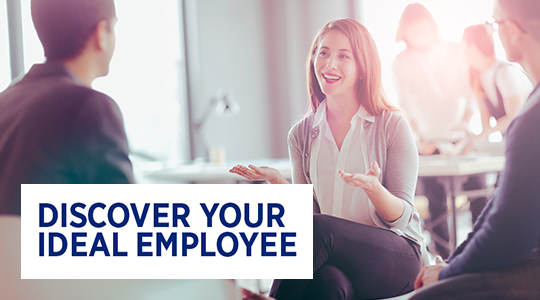 Get the best tips on how to successfully build and motivate your team. From resources to help with your candidate search, to sealing the deal with contracts and salary - we've got everything you need.
Recruitment planning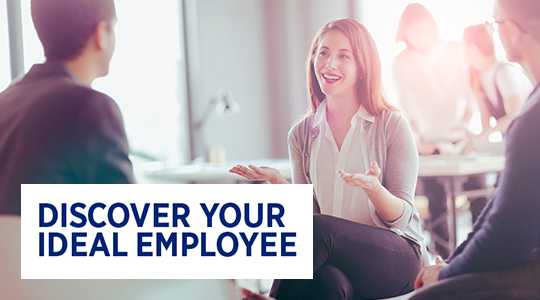 CV & Assessment planning
Hays Salary Guides
View our latest 2021 salary guides and read more about our salary benchmarking services.
RHB Hays 2020 Saudi Arabia Salary & Employment Trends Report
Hays 2021 Saudi Arabia Salary & Employment Report
Read latest trends on salaries, employment and benefits packages, as well as workforce turnover in the Kingdom.