Work from home


With so many people working remotely due to the Coronavirus, this hub provides everything you need in one place to help you to adapt to the new way of working. As your lifelong career partner we are with you every step of the way and will be updating this site regularly with new guides, blogs and information to support you.
If you are a manager, take a look here at our resources specifically designed to help you manage remotely. Alternatively, view our full hiring and career advice blog here.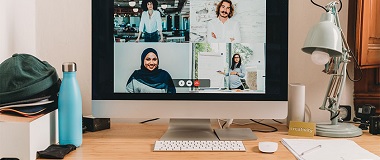 Checklist: in-demand skills for a new era of work – how many can you tick off?
We are now entering a new era of work, one that most likely involves hybrid ways of working. With this comes a renewed focus by employers on certain technical and soft skills - we focus on 4 key ones in this blog.
Read blog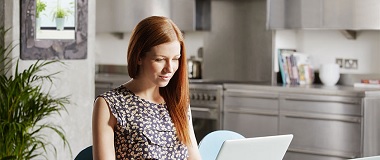 6 ways to help you move up the career ladder during lockdown
Being physically away from your usual workplace for longer than ever before is a great time to consider both your current job and your future career. Here are 6 ways to best utilise your time to develop your career.
Read blog
How to be super productive when working from home
Tackle the challenges that come with working in the comfort of your own home, whilst ensuring you're super productive.
Read now